What's Your Home Worth?

Get a free comparative market analysis of your home's worth sent to you with no obligations.
How can I help you?
Have you ever had an agent bury their nose in their database before you were even done describing what you were looking for? Do you need an agent that will actually listen to your needs before opening up the search screen? Most buyers and sellers have the capabilities to identify interesting properties online on their own. But photos and hyperbole on a website don't paint the whole picture. There are many other market forces and variables to consider when buying and selling. And not all properties for sale show up online. If you are looking for an agent that can think and work "outside the box" to meet your specific needs, please call, text, or email me. I'll go the extra mile to meet your needs!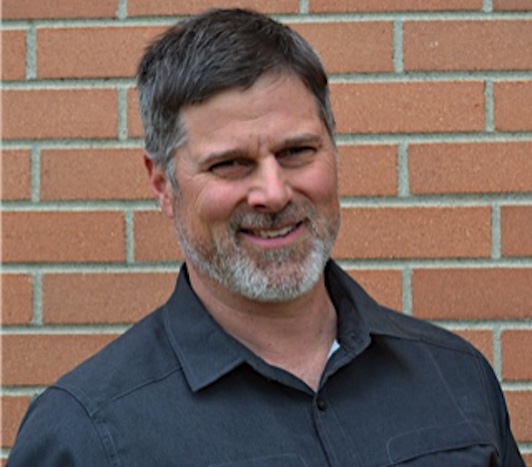 Welcome to Andy O Realty Group, powered by Keller Williams Capital Realty.
We love Helena. We choose to live here, work here, invest here, raise our kids here, and grow old here. Our lives are richer as a result of a strong community, and we try to give back whenever we can. We care about our town and its surroundings, and we want to help you fulfill your dreams here too.

This is about more than real estate. It is about your life and your dreams.


Different by design

Keller Williams Realty takes a different approach to real estate, one that is built on personal touches, win-win deals and positive results. Andy utilizes the latest technologies, market research and business strategies to exceed your expectations, More importantly, we listen and that means we find solutions that are tailored to you.

How we can help
Thanks for starting your real estate search with us. This website is full of information and real estate search tools for you whether you are looking to buy or sell. After you have had the chance to review this information, contact me so we can tell you more about how we can help.
I appreciate the opportunity to earn your business.